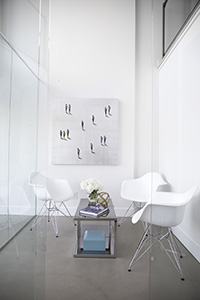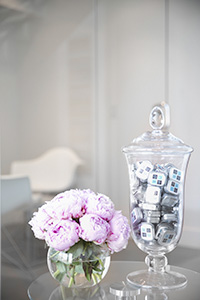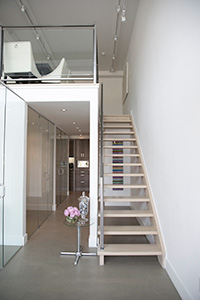 Our clinical focus is in the area of neuro-rehabilitation, specializing in supporting those individuals and families whose lives have been affected and altered by traumatic injuries including brain injuries, spinal cord injuries and severe orthopedic injuries. Since these injuries occur within a family context, careful consideration must be given to the complex needs and enduring impact upon both the injured individual and the total family unit. We are there to support, educate, advocate, encourage, re-connect and re-activate individuals and their families in order to help optimize recovery, personal success and overall quality of life.
We also provide teleconferencing/video counselling to best suit you and your families' needs.
Our services include:
Psychosocial Assessments
Individual, Couple and Family Counselling

Adjustment Counselling
Supportive Counselling
Psycho-Educational Counselling
Grief Counselling
Counselling for Depression and Anxiety
Chronic Pain Management
Stress/Anger Management
Crisis Intervention
Counselling for Trauma and Post-Traumatic Stress
Counselling for Sports Related Injuries and Concussion
Client Advocacy
Linking to Community Resources

Group Programs
Medical Legal Assessments
Case Management
Pediatric Services
Our pediatric therapists offer clinical services to children, youth and their families who have sustained traumatic injuries including:
Acquired brain injury
Spinal cord injury
Complex orthopedic injuries
Counselling for Trauma and Post Traumatic Stress (MVC only)
Sports Injuries and Falls
Concussion Management
Our services are also provided to children who have been impacted by such injuries, such as siblings and children of an injured parent. Our services include a psychosocial assessment aimed at gaining a comprehensive understanding of the child's current level of functioning. This will lead to a targeted, child-friendly approach to intervention focusing on education, supportive counselling and successful re-integration into family, school and the community.
Our approach is a holistic one, which recognizes the importance of parents/family, school and other therapists in the child's recovery. As such, regular contact and feedback with these stakeholders is an integral and essential component of our practice as we believe this is the best way to guide a child and family to recovery.